The latest trends in Afro fashion, streaming straight to Milan and the rest of the world this September 24th - 27th, 2020.
Join us online for this year's all digital event!
NOW LIVE: Virtual Casting Call for Models! Learn more or register
FASHION SHOWS
Experience the height of Afro fashion streaming direct to your living room at this year's all-virtual event. Enjoy fashion shows and designer showcase events from the comfort of home.

Confirmed events include new collections from Flixbry Culture, Emeka Suits, and Otinguema. Sign up for our newsletter or follow us on social to get the details!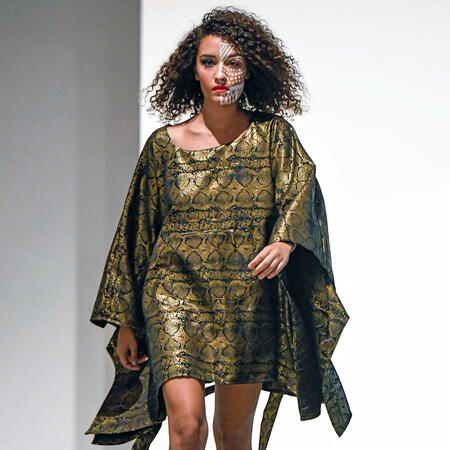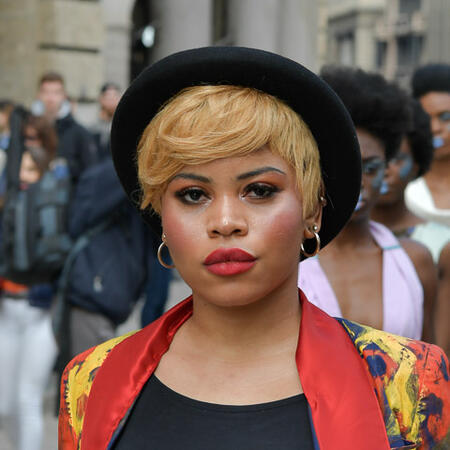 TALKS + INTERVIEWS
Hear what's on the mind of your favorite stars and rising talent through our series of talks and interviews throughout Afro Fashion Week! We'll be connecting with designers, bloggers, editors, stylists, and entrepreneurs from around the world about the nature of beauty, how fashion is functioning as a lever for economic development in Africa, and much more.
AFRO NEW CUISINE
Discover Afro New Cuisine right in your own kitchen! Let our top chef be your guide to new tastes and flavour combinations as you follow recipes and instructions step-by-step to create a multi-course meal.
Virtual Fashion Winebar
Tantalize your senses and your entrepreneurial imagination at our virtual winebar, featuring fashion designers, buyers, and other professionals.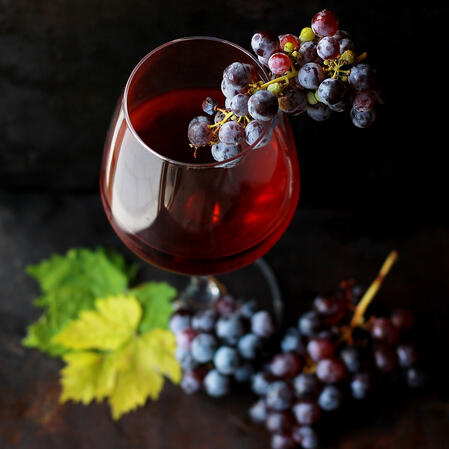 Register today to participate in this year's event as a model or member of the press
#afwm #exquisitebeauty #afrofashion
Invest in equity by supporting our 5th anniversary Afro Fashion Week Milan event, this year streaming live to an audience around the world.
Take advantage of this year's generous sponsorship rates for our first-ever digital edition.
Afro Fashion Week Milano is one of many events brought to you by the Afro Fashion Association, an Italy and Cameroon -based non-profit that believes in the power of fashion, food, art, and design to bring people together across cultures.
© Afro Fashion Association